Using Your BRAIN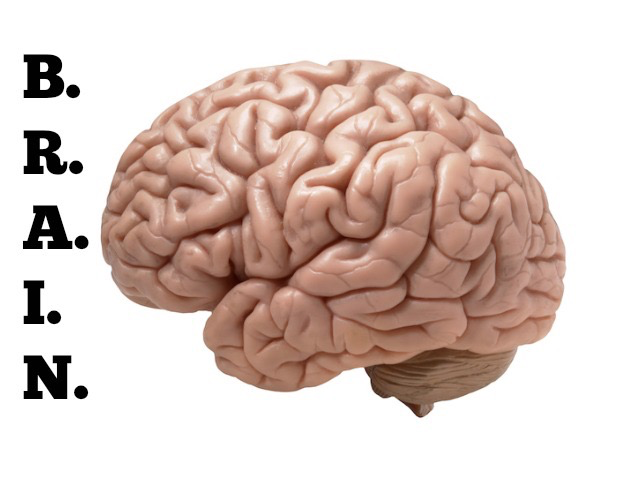 Using Your BRAIN
When life comes at you full force and presents you with a change in course,  it is important to know what options are available to you.  Informed consent is the only way to make an educated decision or choice. The informed decision means you understand the strengths and weaknesses of each option available. This understanding is critical to any decision but especially when considering your health options.
So how do you know what questions to ask? How do you ask them and then understanding the answers is how you get informed. It can appear scary and confusing and even overwhelming especially in times of need, pain, or fear.
How do you know what questions to ask in order to move forward? Can you remember them all in a crisis?  How can you remember what to ask? In childbirth education, there is an acronym to help clients to better understand their choices. This acronym is highly valuable in all aspects of life and not just birth. It is the BRAIN.
BRAIN stands for:
B- What are the benefits of the drug, procedure, or option being presented?
R- Are they any risks of the drug, procedure, or option?
A- Are there any alternatives?
I- What does my intuition or instinct tell me? Why?
N- What if we do nothing? What if we follow mother nature?
Once you have asked your questions and have received the requested information and clarification on subsequent questions,  ask for some time alone to review the answers and work through your choices.  If you have additional questions ask them from your provider.  Again reflect on the answers and choose a course of action that is right for you.
By using your BRAIN you can move forward with knowledge and peace that you are making the right choice for you and your situation. Use your BRAIN early and often in times of need and throughout the rest of your life so that you can advocate for yourself and your family.
Click here to visit an  Amazon list crafted by our students and clients for parents approved books and props for pregnancy through infancy.