Placenta Medicine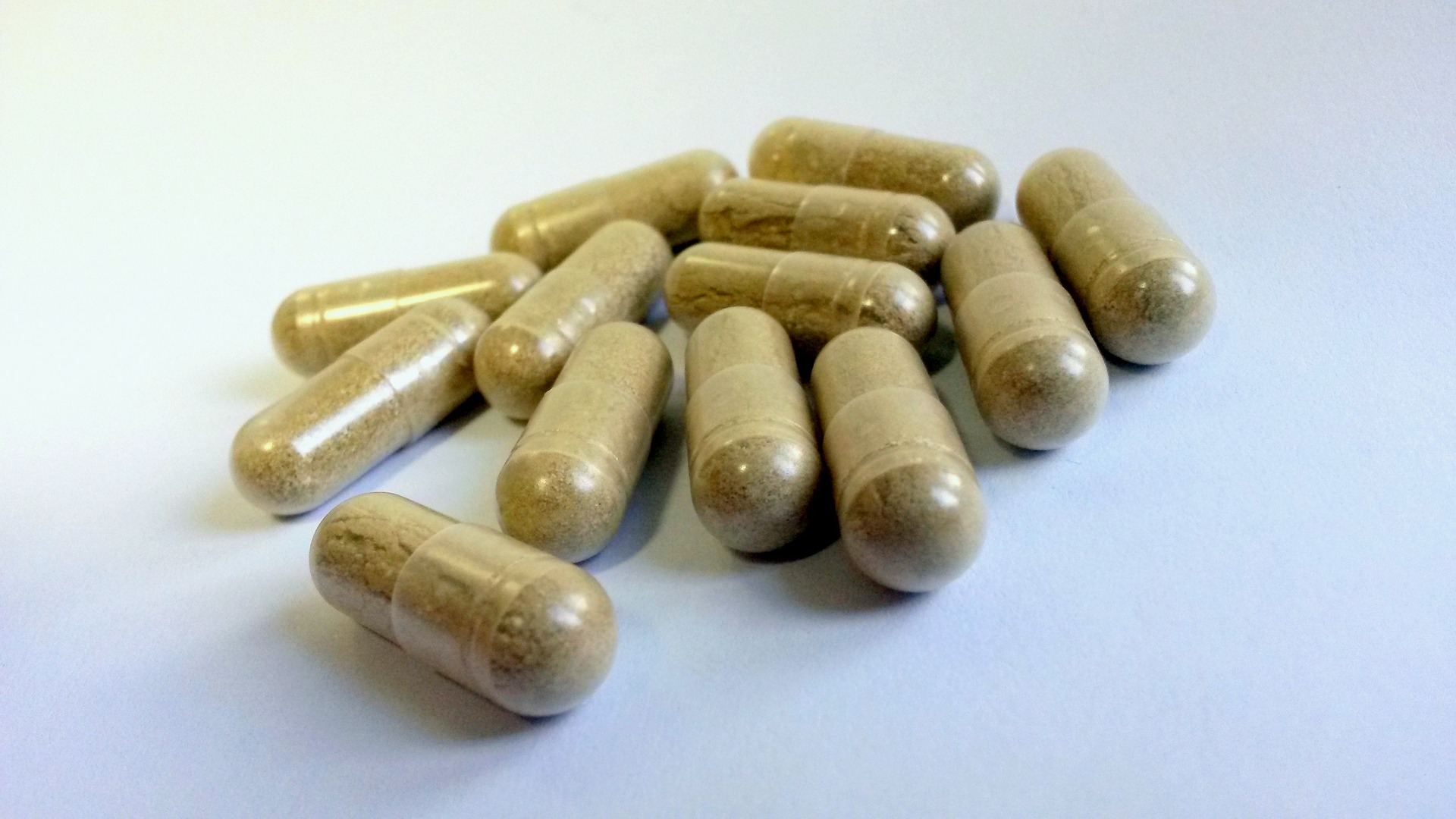 Placenta Medicine
Birth You Desire (BYD) is now pleased to announce that we will be offering placenta services through a partnership with Jenn Carlson.
Placentophagia is the practice of consuming the placenta. It has a growing number of advocates across the United States. Placenta medicine offers the potential of major therapeutic benefits as placenta encapsulation is an easy way to receive these benefits.
Placenta medicine benefits
Help to balance your hormones
Replenish depleted iron levels
Assist the uterus to return to its pre-pregnancy state
Reduce postpartum bleeding
Increase milk production
Make for a happier, more enjoyable 
postpartum period
Increase your energy levels
Placenta encapsulation is desired by many women who would like to diminish the potential for postpartum depression and post-birth complications. Due to the nature of encapsulation is it easy to digest and manage dosing for women who are interested. Placenta encapsulation can also be used as part of a prophylactic program combined with other holistic and medical practices to manage a potential mood disorder flare-up.
The placenta is composed of beneficial hormones, minerals, and proteins including:
Estrogen, Progesterone, Testosterone: Contributes to mammary gland development in preparation for lactation; stabilizes postpartum mood; regulates postpartum cramping; decreases depression; normalizes and stimulates libido.
Prolactin: Promotes lactation; increases milk supply; enhances the mothering instinct.
Oxytocin: Decreases pain in the mother, increases bonding in MotherBaby; counteracts the production of stress hormones such as Cortisol; greatly reduces postpartum bleeding; enhances the breastfeeding let-down reflex.
Placental Opioid-Enhancing Factor (POEF): Stimulates the production of your body's natural endorphins; reduces pain.
Thyroid Stimulating Hormone: Regulates the thyroid gland; boosts energy and supports recovery from stressful events.
Corticotropin-Releasing Hormone (CRH): Regulation helps prevent depression.
Cortisone: Reduces inflammation and swelling; promotes healing.
Interferon: Triggers the protective defenses of the immune system to fight infection.
Prostaglandins: Regulates contractions in the uterus after birth promoting involution, anti-inflammatory effects.
Iron: Replenishes maternal iron stores to combat anemia. Increases energy; decreases fatigue and depression.
Hemoglobin: Oxygen-carrying molecule which provides a boost in energy.
Urokinase Inhibiting Factor and Factor XIII: reducing bleeding and supports wound healing.
Immunoglobulin G (IgG): Antibody molecules supporting the immune system.
Human Placental Lactogen (hPL): Promotes mammary gland growth in preparation for lactation in the mother.
Jenn offers two methods for preparing your placenta as well as the choice of location. You may have your placenta encapsulated in your home or in her food-safe dedicated workspace. The placenta is prepared using identical protocols. There is no variation in preparation based on the location. The two methods for preparing your placenta are Traditional Chinese Medicine or Raw Food encapsulations. She also offers tinctures, placenta prints, etc. You can read about her certifications, food safety training and find the pricing on her website.
Some Placentophagia Studies:
Placental Opioid-Enhancing Factor
Studies show the placenta is rich in iron.
Placentophagy affects serum prolactin
The placenta contains the perfect amount for the mother.
The Placenta in Lore and Legend
Click here to visit an  Amazon list crafted by our students and clients for parents approved books and props for pregnancy through infancy.